Ravi Hospital is Committed to Your Health
Our doctors are dedicated to your health. Same Day Appointments Available. We are well known for Maternity in Agra, Noida, Aligarh and Firozabad

Established on 13h March 1994, Ravi Hospital has been the pioneer as well as the trendsetter among Healthcare Centers of Agra & surrounding region.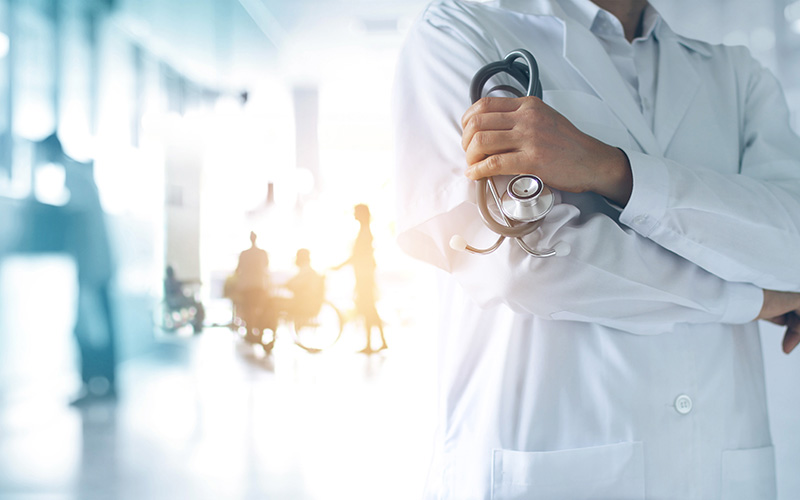 Professional & Friendly Staff
We have tied up with many Insurance and TPAs for Cashless Hospitalization.
We are have around 15 Medical services Departments






We are thankful to Dr. Rajani for successful IVF. We are now blessed with a baby girl after 6 years of marriage.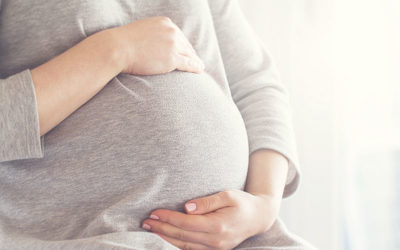 Miscarriage is fairly frequent; however, it's not generally discussed more...
read more

Better Health Care is Our Mission
24/7 service. Same Day Appointments are Available.