Ravi Hospital Group believes in world class healthcare. We do have around 15 departments in group to serve the patients.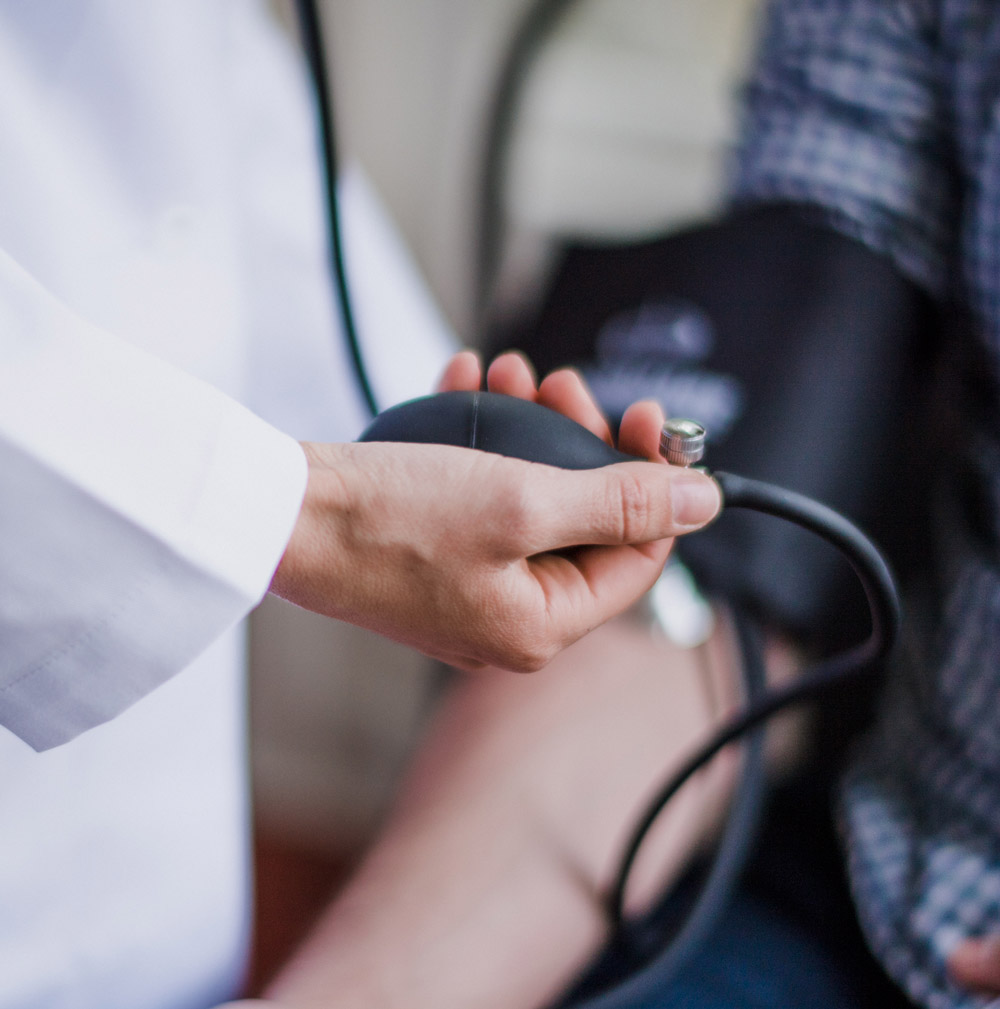 Departments and Facilities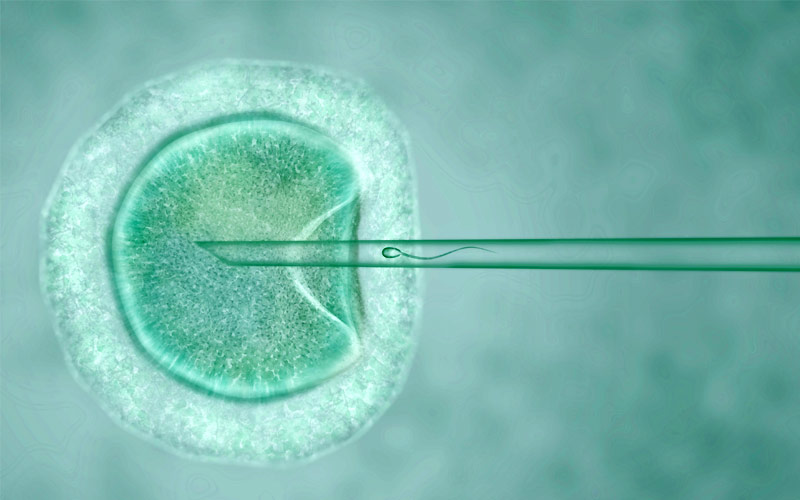 INFERTILITY
Indira IVF Ravi Test Tube Baby Centre
Infertility counseling
IUI (Intra-Uterine Insemination)
IVF -ET(In-Vitro Fertilisation)
ICSI (Intra Cytoplasmic Sperm Injection)
Blastocyst culture & transfer
Laser assisted hatching
Laparoscopy & Hysteroscopy
Cryopreservation- Semen & embryo freezing
Donor programs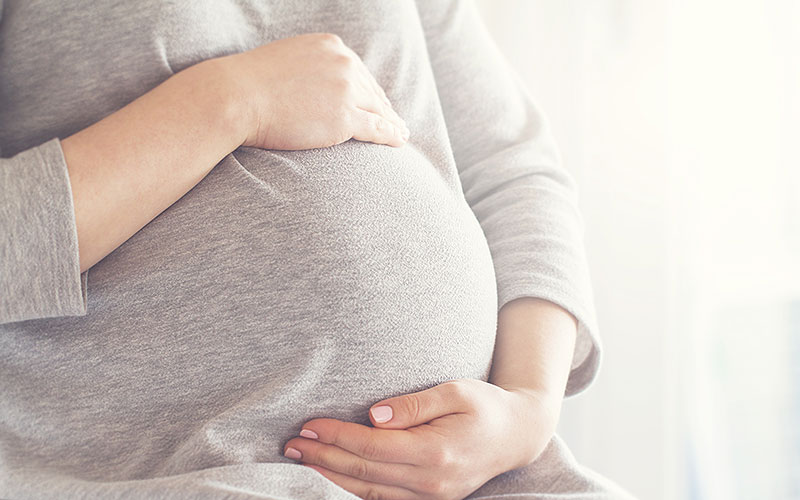 GYNAE & OBSTETRICS
Personalised antenatal care with diet counselling
Painless delivery
Dedicated Obstetrics ICU for High risk pregnancies
Modular Operation theatres for Caesarian section (operation delivery)
Advanced Hysteroscopic & Laproscopic surgeries
Antenatal & Postnatal excercises
Expert neonatal care for new borns.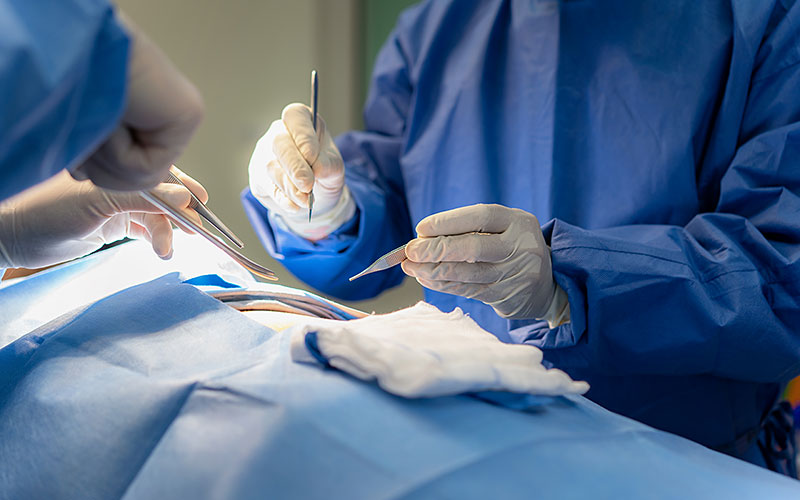 GENERAL & LAPROSCOPIC SURGERIES
Best minimally invasive surgery for piles & Anorectal problems , with discharge in just 4 hours.
Laproscopic gall bladder & common bile duct surgeries
Laparoscopic appendicectomies.
All Complicated Surgeries
All Laproscopic Surgeries

Hernia Surgeries
Stone Surgeries
Hepatobiliary Surgeries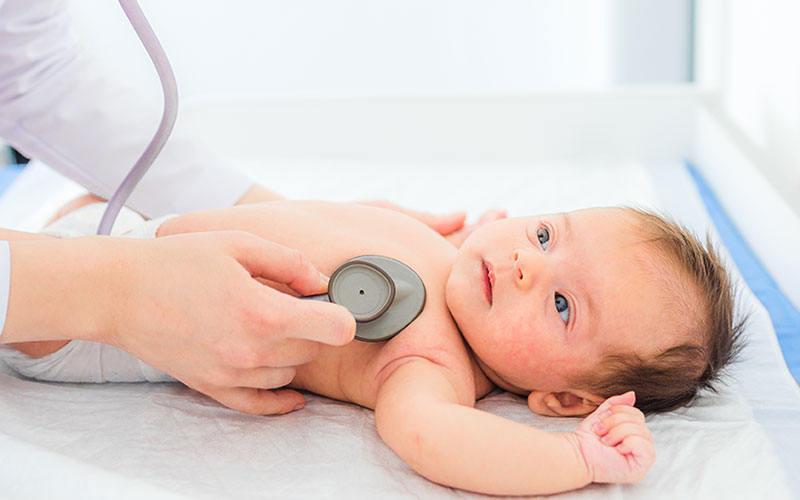 NEONATOLOGY & PEDIATRICS
Little Angels Department
Advanced NICU
Special team for Neonatal care
PICU for pediatric patients
Surgeries for Neonatal & Pediatric patients

Vaccination services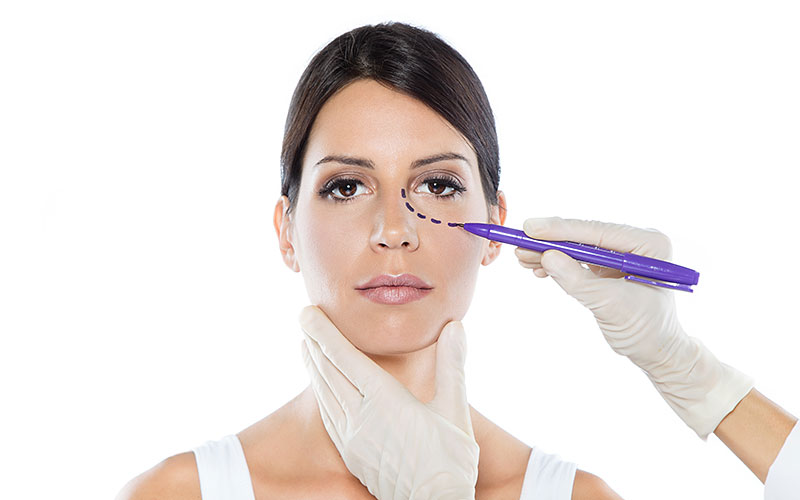 PLASTIC & COSMETIC SURGERY
Kosmetic Clinique
Robotic hair transplant
Laser cosmetic surgery
Body shaping – Liposuction & abdominoplasty
Plastic surgeries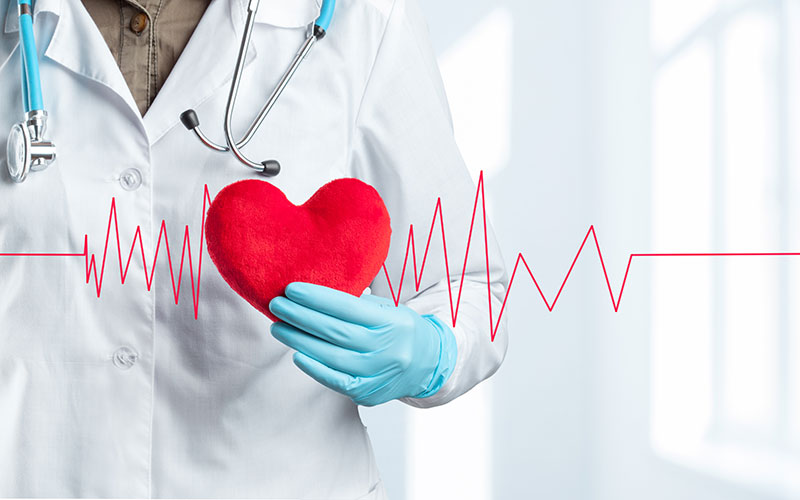 CARDIOLOGY SERVICES
Avika Cardic Care
24*7 emergency services available.
Dedicated Intensive cardiac care unit(ICCU) , operated by the best team in region.
Angiography ,Angioplasty ,ECG ,ECHO, stress test, TMT.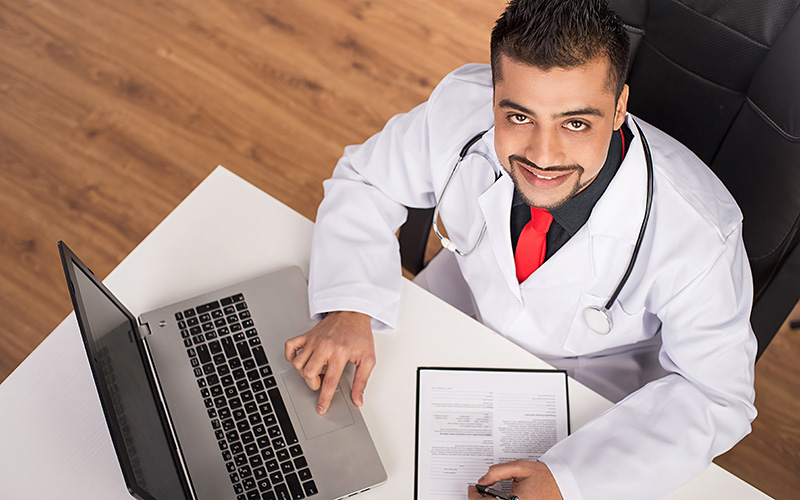 PHYSICIAN & INTERNAL MEDICINE
Sepsis
Critical & ICU Cases
Diabetes & Hypertension Management
Chest Problems

Respiratory diseases
Pulmonology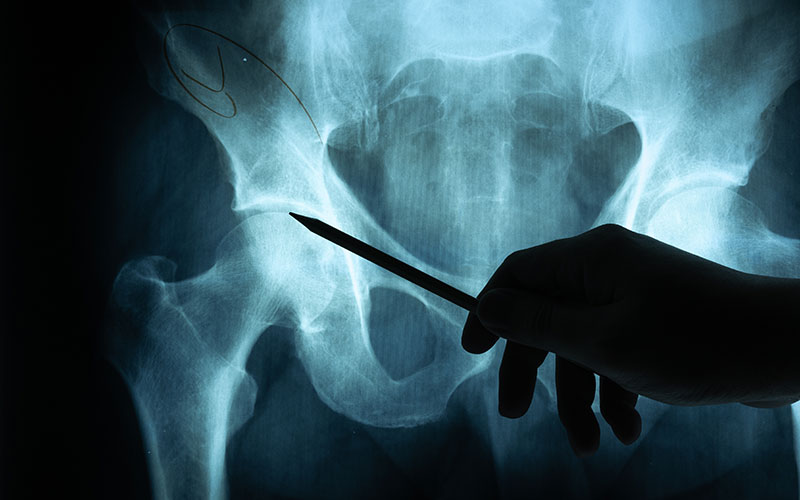 ORTHOPEDIC SURGERIES
Trauma and Fracture Management
Joint Replacement & Arthroscopic Surgeries
Fixation of Bones
Plastering of fractures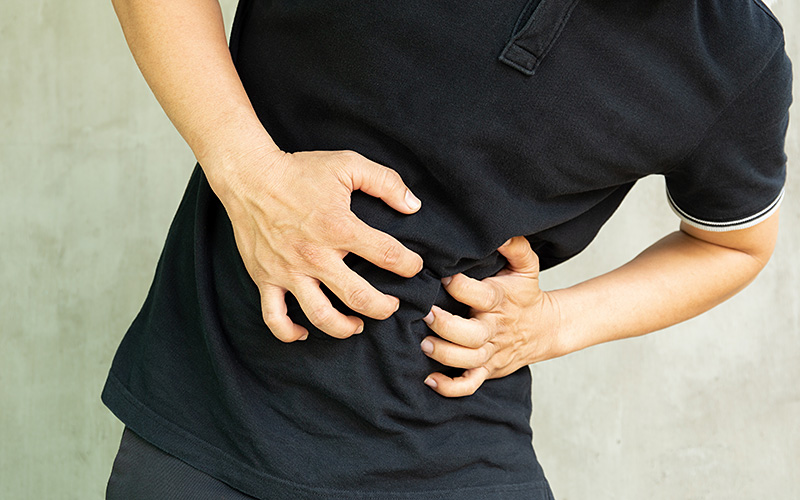 GASTEROENTEROLOGY SERVICES
Liver ailments

Abcesses
Jaundice
Chronic liver diseases

Liver tumours

Abdominal ulcers & tumours
Stomach , small intestine & large intestinal problems
Ascitis
Blood vomitting & blood in stools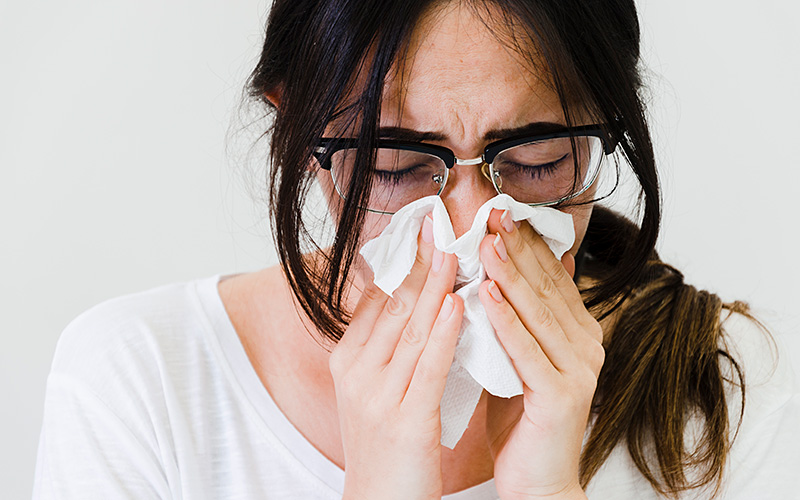 EAR, NOSE & THROAT DEPARTMENT
Tonsillitis , Pharyngitis & foreign body removal
Diseases of ear (ASOM, CSOM)
Disease of nose (Sinusitis, Epistaxis)
Tumours of Ear , Nose & Throat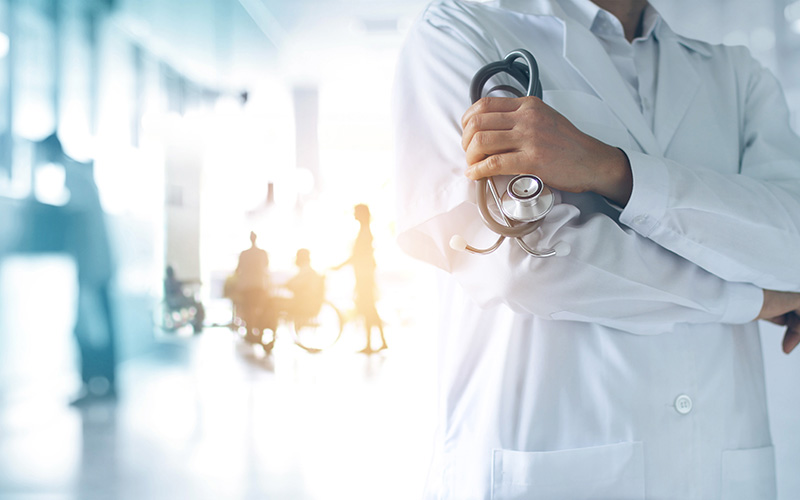 EMERGENCY & TRAUMA TREATMENT
Management of all accidents & poisonings
Blood transfusions
ICU care
Plastering of fractures
Fixation of bones & amputations
Ambulance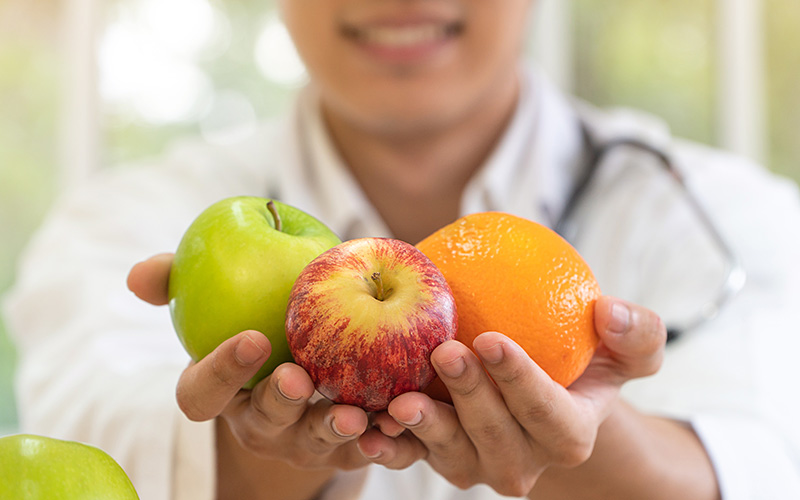 DIETARY, NUTRITION & WELLNESS
 Special diet advice + planning for specialised conditions , tailor made for all
Physiotherapy
Laser therapy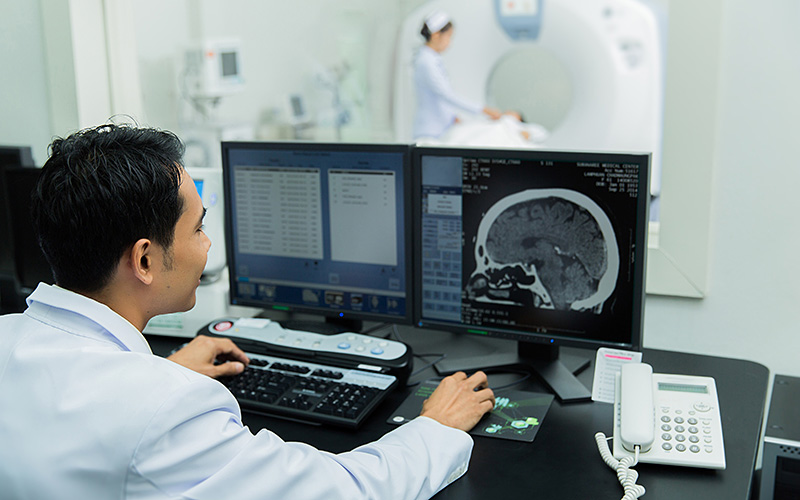 RADIOLOGY
X-ray
Ultrasonography
With the latest & minimal radiating equipments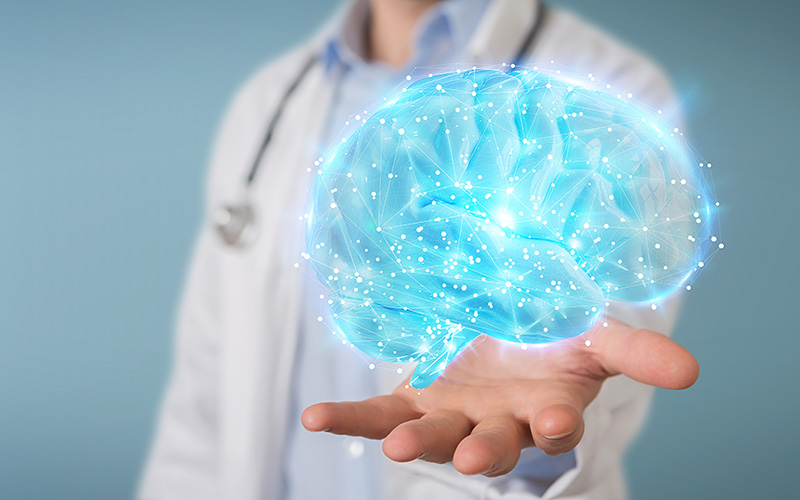 NEUROSURGERY & NEUROLOGY SERVICES
Neurosurgery for Trauma & tumours
Spine surgery
Stroke
Cerebrovascular accidents
Neuropathies
Hemiplegia & paraplegia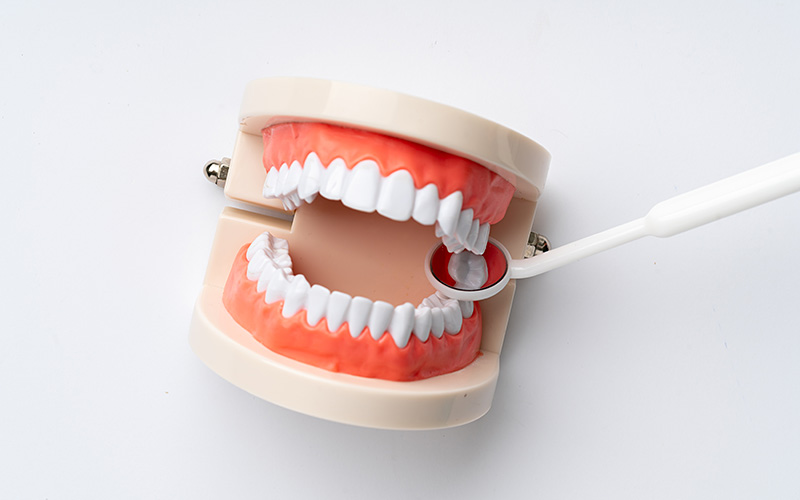 OROMAXILLOFACIAL SURGERIES
Fixation of accidental injuries & dislocation due to traumas
Fixation of jaw bones & teeth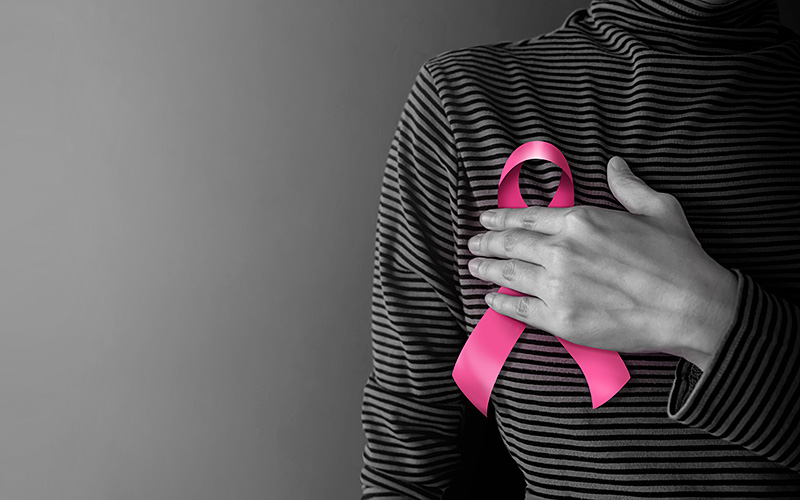 CANCER SURGERIES
Surgeries & chemotherapy for all tumours & cancers.

Better Health Care is Our Mission
24/7 service. Same Day Appointments are Available.