Indira IVF Ravi – Test Tube Baby Centre, Aligarh
At Ravi Hospital Aligarh, we understand the profound desire for a child and are here to support you every step of the way. Our collaboration with Indira IVF has made us the best IVF Test Tube Baby and laparoscopic centre.
Our commitment to excellence, compassionate care, and personalized treatment plans set us apart as a leader in fertility services.
Indira IVF Ravi Hospital in Aligarh is dedicated to making your dreams of having a family a reality.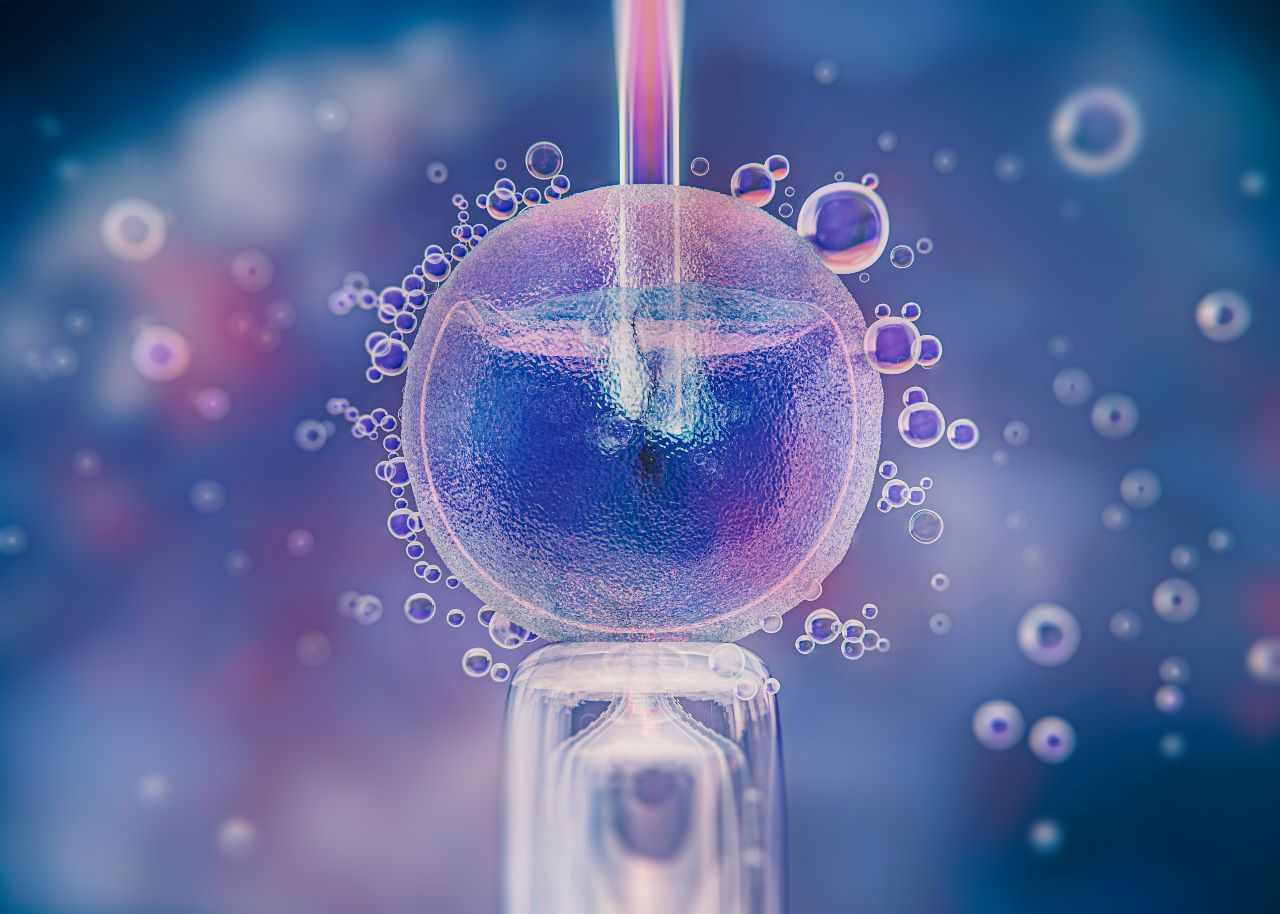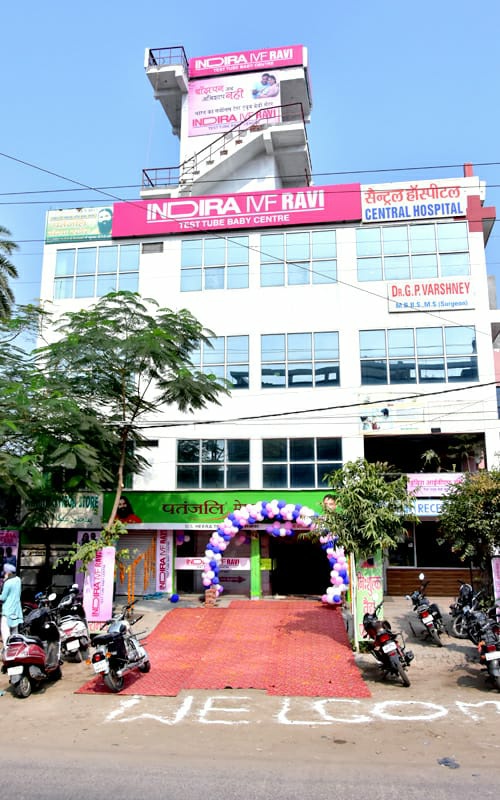 The Best Obstetrician & Gynecology Centre with fertility clinic in Aligarh
Our Fertility Clinic partners in your parenthood journey
At Indira IVF Ravi Test Tube Baby Centre, Aligarh we believe that every person deserves the chance to experience the joys of parenthood.
One of the Best result delivering Fertility clinics in the region, committed to delivering class-leading services, at the most affordable prices, in a very pleasant ambiance & equipped with the latest technology.

Dr Swati Varshney
MBBS, MS, FRM
Infertility Specialist & Laparoscopic Surgeon

In-Vitro Fertilization (IVF)
Our partnership with Indira IVF brings you access to world-class IVF treatments. From initial assessments to the final stages of embryo transfer, we ensure a meticulous process that offers you the best chances of success.
Intrauterine Insemination (IUI)
For couples facing challenges with natural conception, IUI can be an effective solution. Ravi Hospital Aligarh offers IUI treatments, guided by Indira IVF's expertise, to enhance the possibility of pregnancy.
Test Tube Baby Procedures
Indira IVF's pioneering techniques in test tube baby procedures are now available at Ravi Hospital Aligarh. Our state-of-the-art facility ensures safe and successful test tube baby treatments for hopeful parents.
Intracytoplasmic Sperm Injection (ICSI)
For couples facing male infertility, ICSI can be a game-changer. We offer this advanced technique to increase your chances of conception.
Fertility Preservation
Life's journey sometimes leads us on unexpected paths. If you're not yet ready for parenthood but wish to preserve your fertility options, our fertility preservation services can help you safeguard your future plans. We have the facilities of Egg Freezing, Embryo Freezing, and donation under the surveillance of experts only.
Holistic Care
We believe that a holistic approach contributes to fertility success. Our services include nutritional counselling, stress management, and psychological support, all integrated to provide comprehensive care.
Our Mission Is to Provide a Professional & Honest Approach to Health Care