Ravi Unity Hospital, Firozabad
Ravi Unity Hospital is a leading multispeciality hospital located in the heart of Firozabad.
With a legacy of providing quality healthcare, we have grown to become a healthcare destination known for our patient-centered approach and commitment to medical innovation.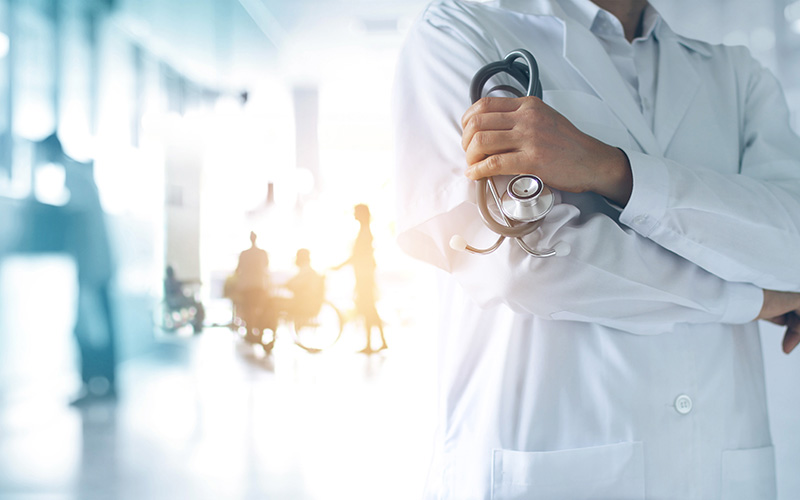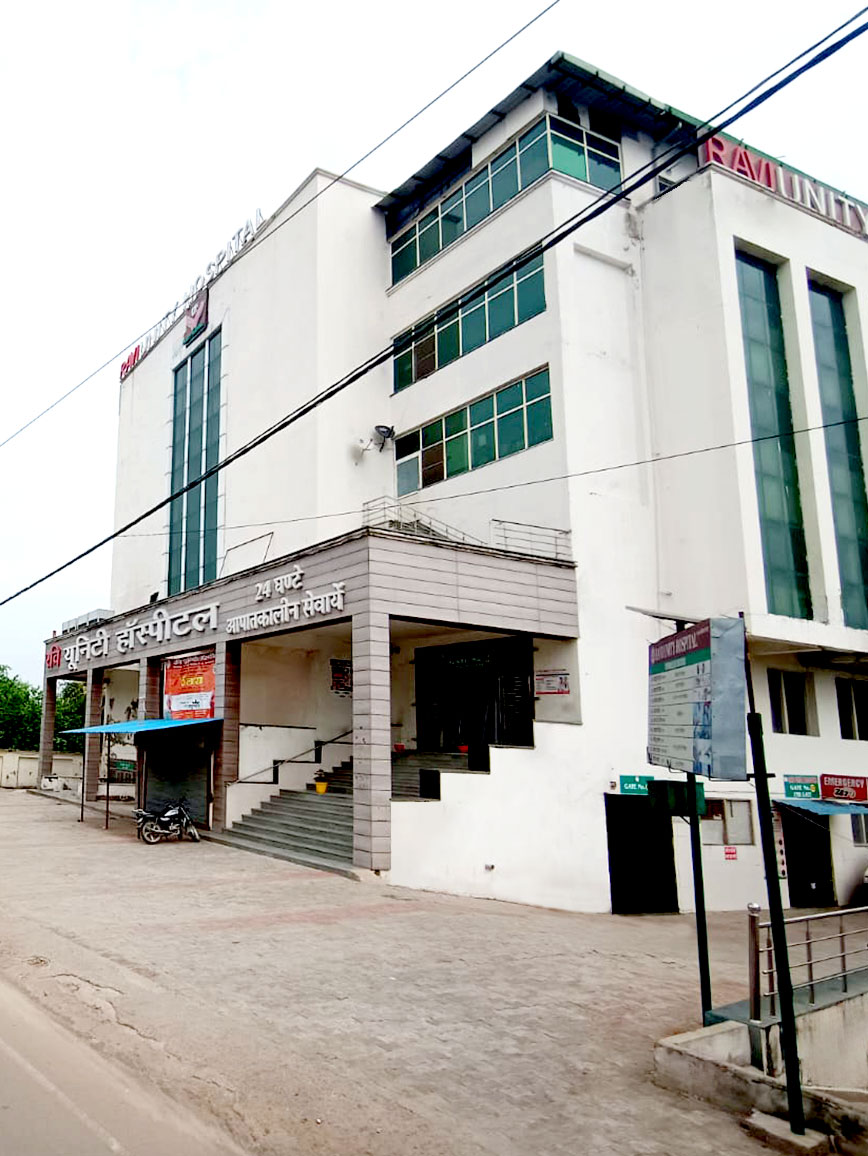 The Best Multispecialty Hospital in Firozabad
Your Trusted Partner in Healthcare
At Ravi Unity Hospital, our team comprises experienced doctors, nurses, and support staff who work collaboratively to provide personalized care and treatment tailored to your needs.
Our hospital is equipped with modern amenities and advanced medical technology, ensuring a comfortable and effective healing environment for all patients.

Reasons to choose Ravi Unity Hospital
Patient-Centered Approach: Your health and well-being are at the heart of everything we do.
Skilled Doctors and Supporting Staff: Our team of skilled doctors and medical staff are dedicated to providing the highest level of care.
Advanced Technology: We stay at the forefront of medical technology to ensure accurate diagnoses and effective treatments.
Community-Centric: As a part of the Firozabad community, we are committed to making a positive impact on the health of our neighbors.

Our Services at Ravi Unity Hospital, Firozabad
Emergency Department, ICU, NICU
Our 24/7 emergency department is equipped to handle medical crises with promptness and expertise.
Internal Medicine
Our team of experienced interns and professionals focuses on diagnosing and managing a wide range of adult health concerns.
Laparoscopic Surgery
From routine surgeries to complex procedures, our skilled surgeons ensure the best possible outcomes.
Adbhut Matratuva Mother and IVF care
We offer specialized care for women, including gynecology and maternity services, ensuring your health at every stage of life.
Pediatric and Child Care
Our dedicated pediatricians provide compassionate care to your little ones, keeping their health and well-being as our top priority.
Neuro Trauma Stroke and Spine Department
Our dedicated team of experienced medical professionals provides world-class care for various neurological conditions.
Our Mission Is to Provide a Professional & Honest Approach to Health Care